Throughout the years, the garage has gained immense popularity among homeowners. While many are detached from the home, up to 55% are attached and utilized by homeowners to enter and to exit out of the home. This area of the home must be uncluttered and safe – not just for the vehicles, but also for the members of the home.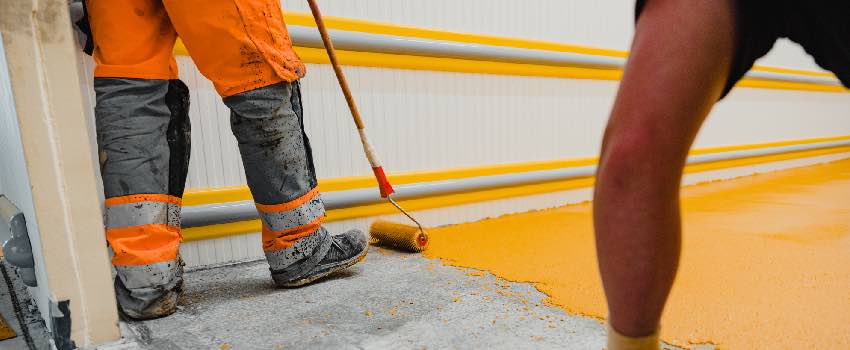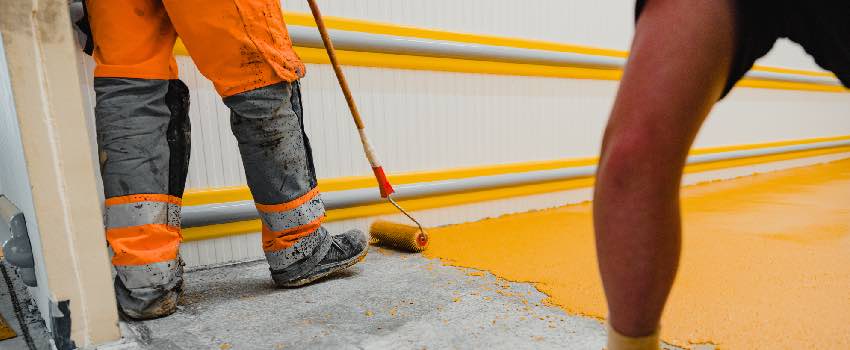 Flooring is a critical component when it comes to safety. One of the ways to ensure safety and durability of the garage floor is to hire specialists that apply a special coating. In this guide, you will learn 3 factors to consider when hiring a residential garage floor specialist to resurface your garage floor. 
#1: Experience 
First, you should place an emphasis on the years that the garage floor coating company has been in business. You should search for companies that have experience in subfloor repairs and basic floor repairs. It is also important to ensure that the company has a high level of expertise in both refinishing tasks and installation.
If the company has a high level of experience, they will be able to provide you with solid advice about what your garage floor needs and the various options available to you – such as textures, chip additions, and colors. 
#2: Licensure and Insurance 
The flooring specialists that you choose should be registered, licensed, and insured. You may find out most of this information by reviewing the state search directory for businesses or contacting the Better Business Bureau. Not only will you be able to identify length of time in business, you can also discover the company's standing. Insurance coverage is essential.
If the company is insured and something occurs while they are doing the work, you will be covered by their insurance. Even with the best companies, sometimes, things will go wrong. By choosing a licensed and insured company, you have access to complete coverage. 
#3: Customer Service 
Finally, you must evaluate reviews regarding the company. This will allow you to determine what type of customer service they offer and what level they stand. You may check the Better Business Bureau, and even your local Chamber of Commerce.
You may also evaluate reviews that have been left online. Furthermore, you may ask the company to provide you with referrals that you may contact. When containing individuals about their experience with the company, ask about the quality of work, communication, knowledge, and pricing. 
Conclusion
Garage floor coatings will transform a dull, dingy garage floor into a beautiful space. Furthermore, these coatings aid in boosting the safety of the garage.
It is common for the garage floor to become slippery, uneven, and even damaged. This could happen with surface erosion, soil displacement, improperly installed floors, cracks, and drainage complications.
If you are ready to make your garage floor safe, beautiful, and increase the value of your home, contact us here at Concrete Coatings of the South today by calling the following number: 706-249-4131