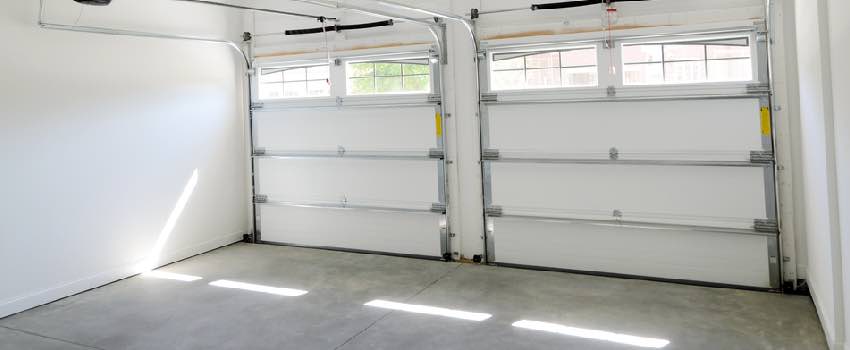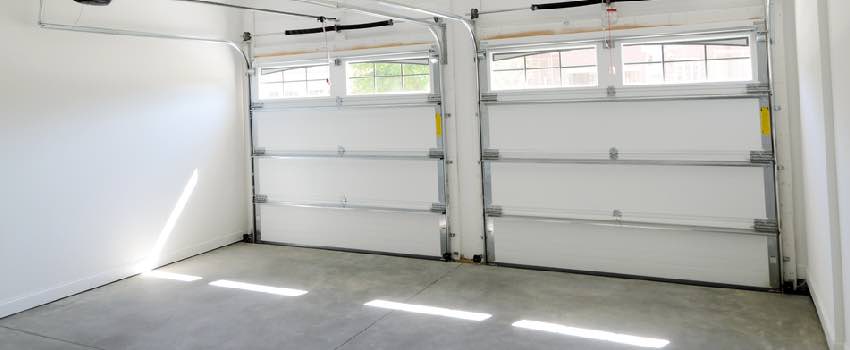 In the past several years, more and more homeowners have started to give more thought and consideration to their garage floor than ever before.
Prior to this newfound interest, most garage floors were simply ignored. If not ignored, most homeowners came to terms with the fact that the floor was just destined to be unattractive, dull, and full of stains and/or cracks.
Now, homeowners are starting to realize that this aspect of their home is actually worthy of much-needed attention, maintenance, and care. In this brief guide, we will outline 3 facts that you should know about your garage floor. 
Neglect Equals Safety Concerns
Yes, neglect creates a garage floor that is a complete eyesore; however, it goes much deeper than that. Neglected garage floors are actually considered to be a safety hazard. Did you know that damaged, uneven, slippery garage floors may adversely impact your ability to safely walk through your garage?
In addition to this, if there is a lot of clutter in the garage, they could pose a danger to you, too! There are many reasons why floors may become damaged. These include:
Soil Displacement Under Foundation
Poorly Applied Concrete
Water Drainage Issues
Temperature Changes
Foundation Problems
Natural Settling
Basic Wear and Tear
If you notice that your garage floor is damaged – in any way – it should be remedied immediately. One of the best and least expensive steps that may be taken is having a coating placed over the flooring. This will help ensure the floor is even, slip-resistant, and safe!
Garage Floor Coatings Reduce Maintenance
Now, if you are reading this, you likely know and understand just how challenging it is to properly maintain a garage floor without a coating added. What you may not know is that by adding that garage floor coating, you will have a virtually maintenance-free floor!
It will be easier to clean. Spills will be easy to get up. You will not have to repair cracks that pop up in the future and you will find that if you integrate decorative or colored flakes that it looks cleaner for longer! 
Garage Floor Coating Increases the Value of the Home
Yes, you read that right! By simply having a garage floor coating placed on your garage floor, you will instantly boost the overall value of your home!
To succeed in this endeavor, you should have a high-end coating professionally applied. This will be placed and cured correctly. It will not peel, flake, or even turn yellow when done professionally. 
Contact Us Today
If you are ready to beautify your garage, increase its safety, and add value to your home, we here at Concrete Coatings of the South are standing by to assist you! We offer homeowners a vast array of coating options, colors, and decorative flake systems.
Our work is licensed and insured and we guarantee your satisfaction! We specialize in one-day coatings, which means we can have your garage done FAST! For more information, contact us now by calling: 706-249-4131