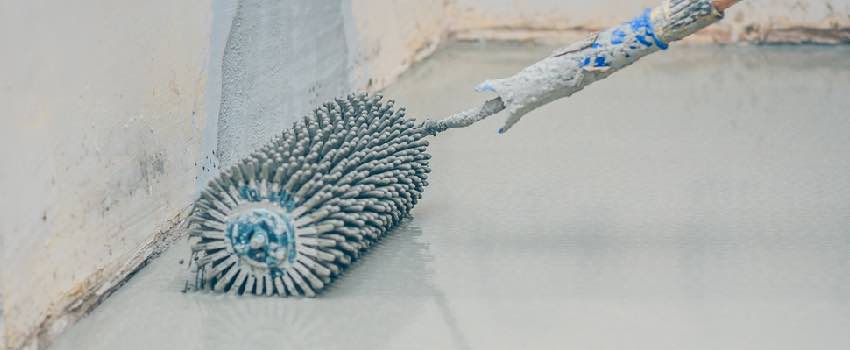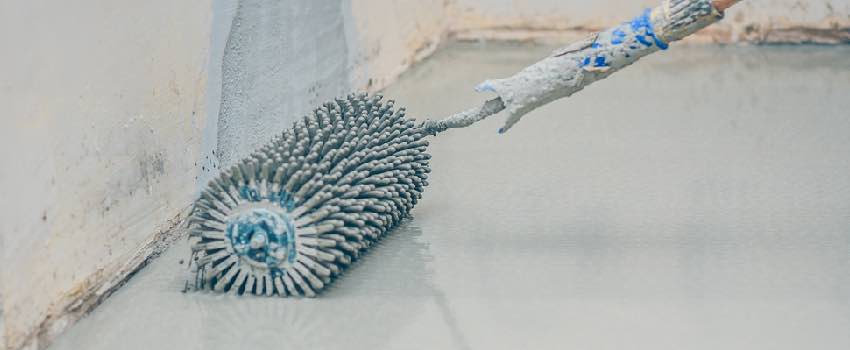 Epoxy is a common and highly productive solution for garage floors. It is low-maintenance, easy to clean, highly durable, and protects the concrete flooring. It should be known, though, that – as a homeowner – you will only reap the rewards of epoxy garage floor coatings when the procedure is performed correctly and with the proper equipment.
This means that you should avoid using DIY epoxy kits on your garage floor. To ensure the proper prep, mixture, application, and finish without complications due to temperature and humidity, it is best that you have garage floor coating professionals perform the work.
Here, you will learn 3 reasons why you should avoid using DIY epoxy kits on your garage floor. 
Proper Equipment and Supplies are Necessary 
In order to properly place an epoxy garage floor coating, you will need a long list of equipment and supplies. Examples of these include specially-designed compounds for engaging in the patching and/or repair of your concrete, a degreaser and a cleaning substance, rollers, sealants, and more. You will also need an epoxy kit. Unfortunately, those DIY epoxy kits that may be purchased are not professional-grade.
Improper Prep
When you use a DIY epoxy kit, you will find that you need to do a lot of prep. Despite this prep, it requires more than you are able to do on your own. For example, the concrete must be cleaned by an expert or else the epoxy will not bind properly. The hardener has to be mixed correctly with the resin, or else it will result in bubbles and even discoloration. By trying to use a DIY epoxy kit, you are taking a risk of ruining the entire floor. Professionals must be used to ensure proper prep and proper environmental conditions.
Costly Mistakes
Most individuals that have attempted to use DIY epoxy kits have found that it results in costly mistakes. These take an immense amount of money, time, and effort to fix. In some instances, the entire floor may have to be replaced. If you want a garage floor coating, it is best left to the professionals. If not, you will end up wasting a lot of money, time, and effort on your end only to find that you have to get the professionals to come in and repair that which has occurred when laying the substance.
Contact Us
We here at Concrete Coatings of the South specialize in garage floor coatings. We know all of the techniques to ensure proper bonding, cleaning, prepping, and coating evenly. We know how to determine the right conditions so that our coatings may be applied successfully. Our high-quality garage floor coatings permanently and beautifully bonds and is backed by a guarantee. We are licensed and insured. If you are ready to transition that dull, drab garage into a beautiful structure that exemplifies quality and will instantly increase the value of your home, we encourage you to contact us now by calling: 706-249-4131