Steady exposure to moisture, high temperatures, spills from an assortment of materials, heavy equipment – commercial kitchen flooring is subjected to an immense degree of harsh circumstances.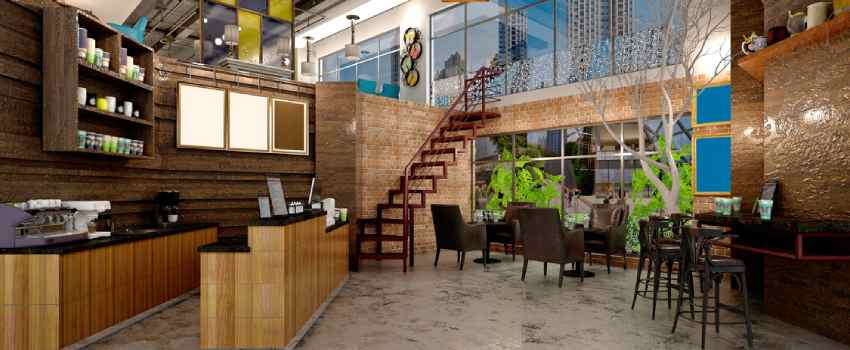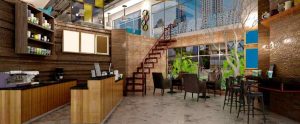 In addition to this, it is one of the most scrutinized of flooring in terms of safety and sanitation. While there are many ways to create commercial kitchen floors that are safe and durable, one of the most productive measures that may be taken include integrating a floor coating on the surface. In this guide, we will expound on that and more.
Floor Coatings Support a Hygienic Environment
Creating an environment that is hygienic and is compliant with the USDA is a requirement for all food facilities. A breach in the environment could pose significant health complications to individuals that work in and visit a food establishment.
Tile, carpeting, and flooring systems that utilize grout offer many areas where particles from food and other substances in the kitchen may become lodged. In turn, this causes a proliferation of microbials.
Flooring coatings offer a seamless surface that has complete coverage; thus, creating a safe, hygienic floor that will not endanger the health of those that work and eat within the food facility.
Slip-Resistant Floor Coatings Help Prevent Accidents
All commercial kitchen floors suffer – to some degree – spillage. It may be water. It could be cooking oil. In some instances, it is other substances that are commonplace to the environment, such as butter, juices from meats, and miscellaneous items.
Spillage results in fall hazards and potential slips. It is essential to have a floor in place that includes slip-inhibiting properties; however, a flooring must have an equal balance between optimal traction and the ability to properly clean.
Concrete floor coatings offer this. Best of all, a traditional mop, a steam cleaner, pressure washer, or an automatic scrubber may be used on floors with these coatings.
Resistance and Strength Are Essential to The Life of the Floor
Commercial kitchen floors are expensive. Repairs and replacements are not only costly, but result in loss of time and loss of profits. Due to this, these floors should be as resistant to temperatures and substances as possible and they should exhibit the highest level of strength.
If not, they will start to blister, they will crack, they may start to peel, and a variety of other issues may develop. By integrating concrete floor coatings, you can enhance the sheer resistance of the flooring and its overall strength.
Transition Your Commercial Kitchen Floor Today
If you want to create a hygienic environment, prevent accidents, and ensure that your commercial kitchen floor is resistant and strong, we can help!
We here at Concrete Coatings of the South offer the best concrete coatings in Augusta. We will evaluate your commercial kitchen and then outline what we feel are the best options for your needs.
Then, within a short amount of time, we will completely transform your kitchen into a safe, clean, and highly productive work area. Contact us today to learn more: 706-249-4131